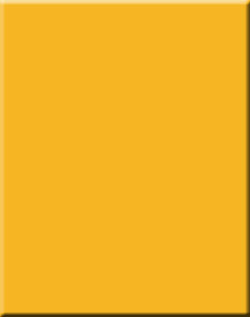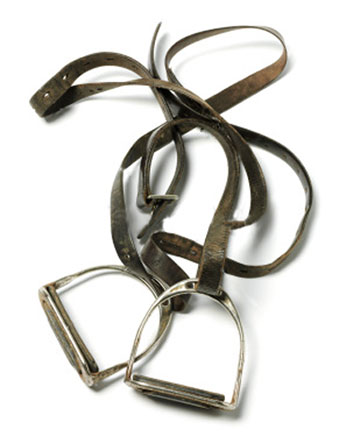 "Sadie"

© 2013 Erickson Acres, LLC

|

All rights reserved.
Sadie has been used as a grandchild's horse for trail riding. Since coming in for a refreshing to sell, she has been getting dressage and arena training.

Very smart (not naughty) pony. This is the ideal advanced beginner up to advanced young rider mount.

Excellent ground manners makes her easy to handle at home and away. She settled right into the pasture when she was dropped off and was great on the trail even when her bridle fell apart, she just followed the horse infront of her Walk Trot and Canter/Lope.

She is great outside the arena, she loves to trail ride. ​​
Video 1
Video 2
Video 3​​​

Video 4​