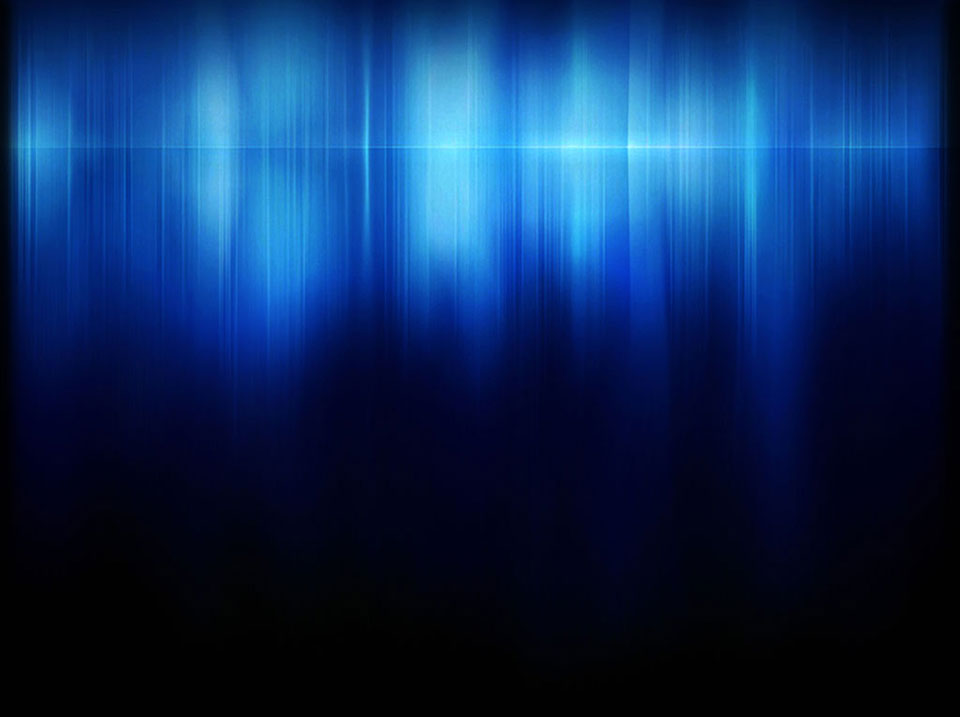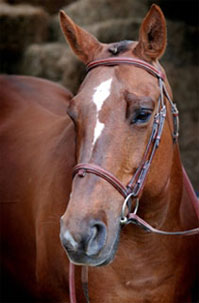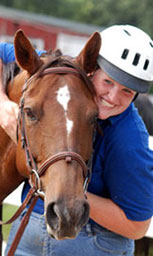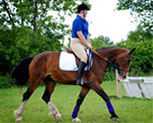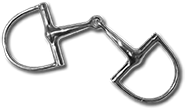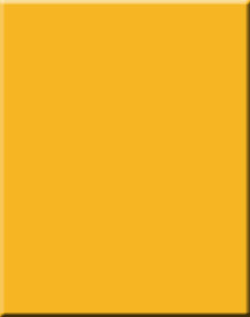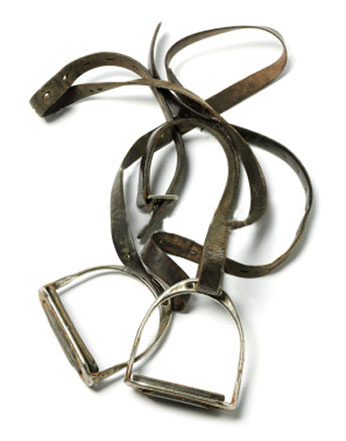 © 2013 Erickson Acres, LLC

|

All rights reserved.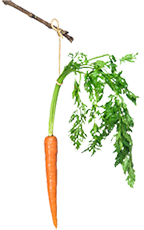 Vaulting FAQ:

Do I have to participate all 3 days?
No, Pick a day then group or private.

Do I need to bring a horse?
No, Horses used in the clinic are provided. They are well trained in Vaulting, Trick and Roman Riding.



What time is each session?


I will send out the schedule Monday June 4th. I will TRY to accommodate request AM/PM but cannot guarantee a specific time until registration forms are in.

What ages are accepted?
For group sessions 8+ years, it is 4- hours long and there is some down time when it is not their turn. They need to be able to stay focused and learn by observing other participants or instructor.

Younger

may be accepted for private sessions.



Price?


The price is for 1 session not all 3 days.



Group session - $150
* group of 6 or less
*4 hours
*have a sample of all 3 styles

Private session - $100
*1 hour
*Choice of style

Auditing - $20
* come watch and see what it is all about.