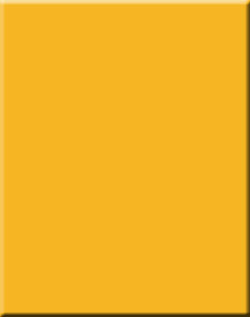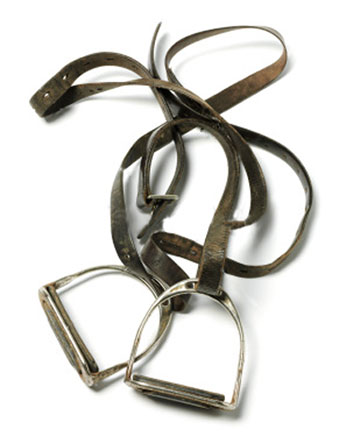 Boarding

Erickson Acres offers impeccable equine care at affordable prices. Each horse boarded here is given the same dedicated care that our own horses receive. Every day every horse on the property gets a visual "once over" to check for any signs of illness or injury. The facilities are always inspected daily and maintained to keep the horses safe, healthy and comfortable. You can have the peace of mind knowing your horse is in good hands with us!

Enjoy our dressage size, fenced in, well maintained outdoor arena, as well as cross country and stadium jumps available for schooling. We are near several saddle clubs, and are close to the El Paso and Eau Galle trails. Our quiet, rural setting is also perfect for casual countryside trail rides.

(pasture/hay provided).

**Current coggins & shot record required.
Required shots are: EEE, WEE, Influenza, Tetanus, & Strangles.



© 2013 Erickson Acres, LLC

|

All rights reserved.