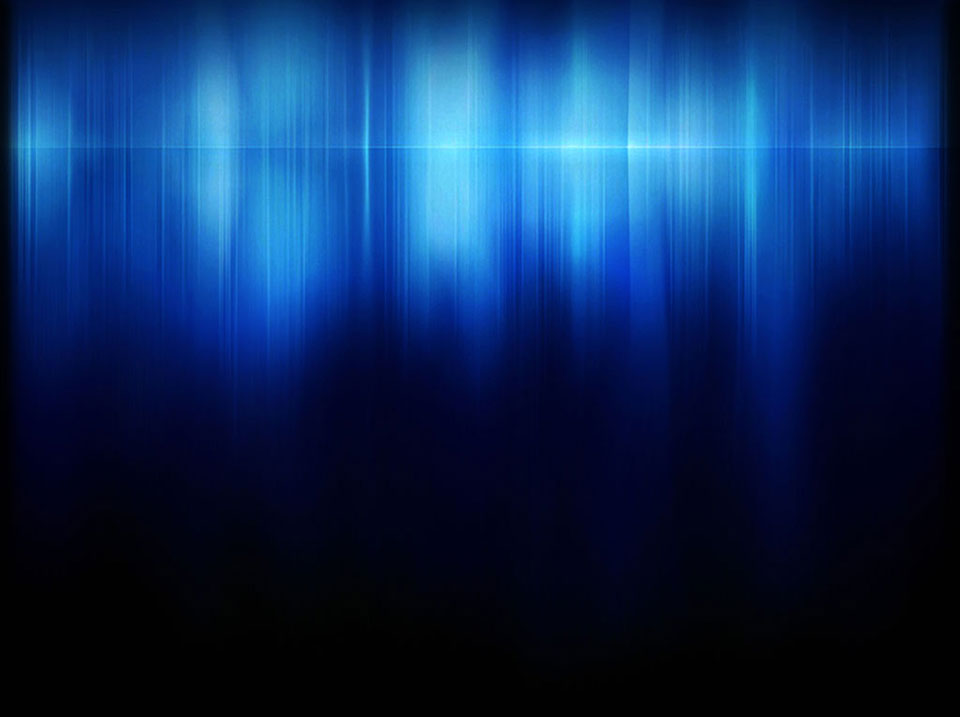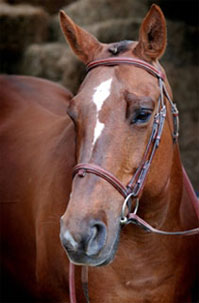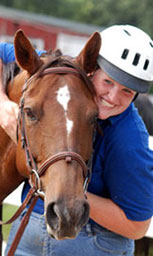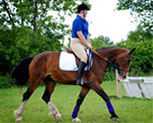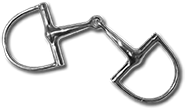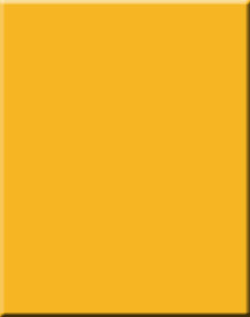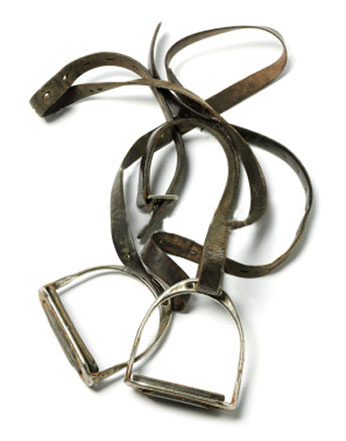 Clinics





JUNE 7-9 Vaulting- Roman Riding - Trick Riding



Instructor: Veronica Painter
4-Hour Group $150/person (limit 6 people/session - age 8+)
1-Hour Private (you pick the area) -$100
Audit $20

Join in an introduction to Vaulting, Roman and Trick Riding. Veronica is a Performer and excellent instructor in all 3 areas. Not sure you want to try it but want to see how to get started, come audit and if there is an opening you can get into one of the sessions.



F.A.Q.





Registration Forms



~~~~~~~~~~~~~~~~~~~~~~~~~~~~~~~~~~~~~~~~~~~~~~~~~~~~~

If you would like Sarah Erickson to instruct a clinic at your facilities or are interested in Sarah conducting a clinic on site at Erickson Acres for your 4H group, saddle club, pony club, etc., please contact her by phone or email.

Some of the clinics she offers are:
Intro to Jumping
Jumping
Intro to Dressage
Dressage
Benefits of Massage
Show Preparation
Driving
Intro to Endurance

Interested in a clinic that is not listed above? Call or email Sarah and she will let you know if she offers it.

Phone: 715.220.5660

|

Email: info@ericksonacres.com

© 2013 Erickson Acres, LLC

|

All rights reserved.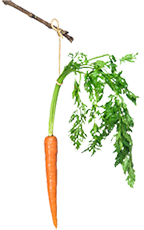 "Develop a passion for learning.
If you do, you will never cease
to grow."
~ Anthony J. D'Angelo


"Nothing great in the world
has been accomplished
without passion."
~Georg Wilhelm Friedrich Hegel


"Follow your passion, and success
will follow you."
~ Arthur Buddhold