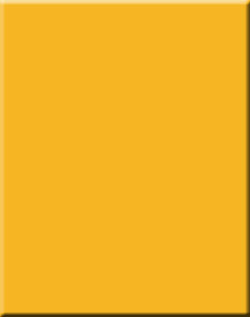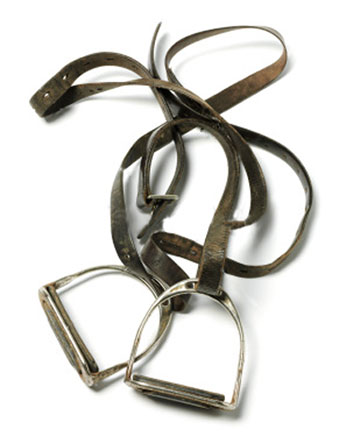 © 2013 Erickson Acres, LLC

|

All rights reserved.
Want to learn more? Give us a
call at 715-220-5660 or email us
at info.ericksonacres@gmail.com to
schedule a visit. Come see our
facilities, meet our horses, and
discuss with Sarah what your
goals are for your horse(s)
and/or as a rider. She will be
happy to show you around and
answer any questions you have.
We look forward to meeting you!