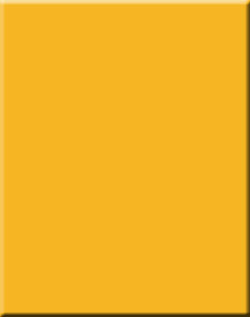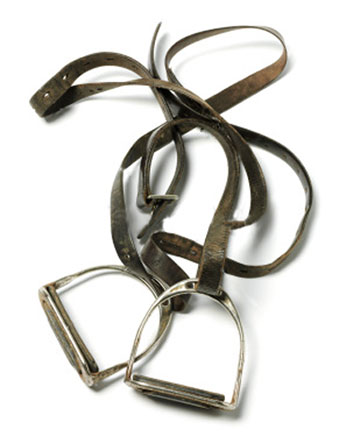 Over 30 Years of
Dedicated Training Experience

Sarah Erickson has been training horses since she was a young child. She has a natural ability to communicate with horses and understands why they do what they do (or refuse to do) and knows how to work with them, each on an individual basis, to help them understand what is being asked of them and how to properly respond. Every horse is different and each come from different backgrounds and experiences. Using her natural talent as well as her formal education and extensive experience, Sarah helps the horses work through their unique circumstances. The results are beautifully trained, willing horses that WANT to work and WANT to please. Not only does she work with the horses, she also works with the owners. She helps them understand the hows and whys of horsemanship to help them communicate effectively with their equine partner.

Sarah prides herself with her strong work ethic and honesty. She is a firm yet patient trainer and works diligently to give each and every client results above and beyond what they expect. Bring your horse to Sarah and experience for yourself what a true horse trainer can deliver- RESULTS!

References available upon request.

© 2013 Erickson Acres, LLC

|

All rights reserved.
$550/month
Includes pasture board



$200/week


Includes pasture board

**Current year's coggins &
shot record required.
Required shots: EEE, WEE,
Influenza, Tetanus, &
Strangles



Available in:


• Starting
• Dressage
• Eventing
• Jumping
• Trail Riding
• Western & English Pleasure Gaming
• Refresher Training
• Undesired Behavior Modification
• Endurance Conditioning



Additional Services:


• Certified Equine Massage Therapist
• Show Preparation
• Fitness and Rehabilitation
Consultant
• Essential Oils
• All Natural Fly Repellents